EntMnt Riser
Finest Member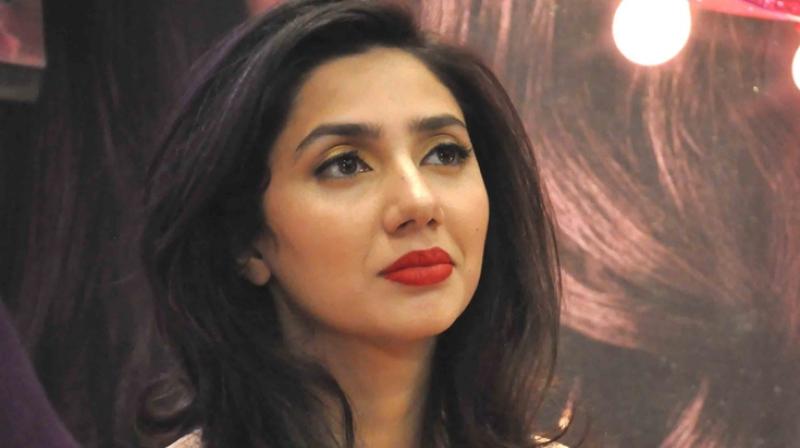 Amid existing tension between India and Pakistan, the blanket ban on Pakistani artistes in the country has still been indefinitely continuing. Despite Raj Thackeray's 'go-ahead' to Shah Rukh Khan on a safe release for his upcoming film, 'Raees,' which stars Pakistani actress Mahira Khan as the female lead, the makers could have found themselves in a fresh soup.
While most Pakistani actors had chosen to stay mum on the issue, a viral video that has surfaced on Twitter shows Mahira being vocal about her patriotism and commenting in what seems like a blatant tone of condescension towards India.
In the video, while she's pretty confident of her patronage of her motherland, she further goes on to add, "We should never be inspired from Indians. We are not Bollywood."
While the excerpt is from a chat show with Pakistani comedian Omar Sharif from 2011, the video could not have resurfaced at a more unfortunate time.
The Uri terror attacks in September had worsened the already strained relationship between India and Pakistan.
Prior to the condemnable attack and consequent retaliatory surgical strike by India, there had been an influx of artists from across the border, with the likes of Fawad Khan, Mahira, Ali Zafar and Atif Aslam making heavy in-roads.
However, after a vociferous call for a blanket ban on Pakistani artists working in India, led by Raj Thackeray's Maharashtra Navnirman Sena (MNS), the artists had been prohibited from working in India in future endeavours.
It remains to be seen if this video will affect the already controversy-laden Shah Rukh Khan film, slated for a January 25, 2017 release.
Amid ban on Pak artistes, video of Mahira Khan taking a dig at India goes viral